Powerful protection for all Windows Active Directory domain logins, even when credentials are compromised. UserLock helps administrators to manage and secure access for every user, without obstructing employees or frustrating IT.
SECURITY STARTS WITH THE LOGON
It only takes a careless employee to share a password or leave a workstation unattended. Even the most careful employee can be exploited and the victim of stolen credentials. UserLock allows IT teams to extend logon security far beyond group policies and native Windows Active Directory.
THE COMPLETE SECURITY SOLUTION
FOR ACTIVE DIRECTORY DOMAIN LOGONS
Control and Protect
Set restrictions using the contextual information around a user's logon, to help verify all user's claimed identity, and authorize, deny or limit network access. Restrict by:
Detect & Respond
Real-time monitoring and risk detection tools immediately alert on suspicious logon activity so you can take action quickly.
Audit & Report
A centralized audit on all network logon events provides detailed reports to track down security threats, support forensics and prove regulatory compliance.
REDUCE THE RISK
OF EXTERNAL ATTACKS, INTERNAL SECURITY BREACHES
AND COMPLIANCE ISSUES
From careless to criminal –defense against compromised credentials
UserLock's contextual access security renders genuine employee logins useless to would-be attackers. It also helps eradicate careless user behavior such as password sharing, shared workstations left unlocked or logging into multiple computers simultaneously, as there is a consequence to a user's own network access.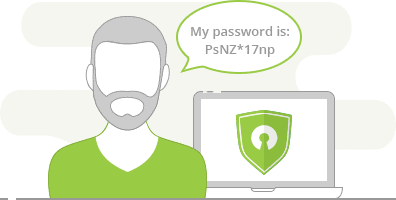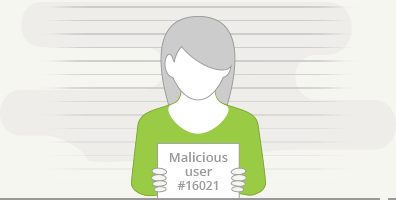 Stop uncontrolled user access -make users accountable for any activity
Logins are the first line of defense for any Windows network and must be managed to ensure access is identifiable and attributed to an individual user. UserLock allows an organization to determine the legitimate access needs of each individual user, group or organizational unit, and efficiently enforce that decision (permanently or temporarily).
Frictionless security protects logonswithout impeding end users
Transparent to the end user, UserLock's contextual security ensures employees remain productive and are not continually interrupted with additional security steps.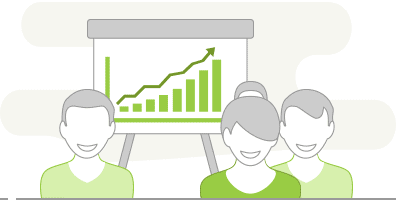 Immediately respond to logon events
Significantly reduce the time spent (up to 90%) monitoring and responding to logon events. React instantly from the UserLock console itself.
Centralized logon logoff forensics
Go far beyond native auditing with comprehensive reports on every session access event. This granular information is also easily exported and integrated into other log management systems.
Compliance starts with the Logon
UserLock addresses areas of user access security that relate not only to compliance (PCI DSS, SOX, HIPAA, GLBA, FISMA, ISO 27001, NIST 800-53…), but general good security practice.
Discourage malicious and careless user behavior
As well as out rightly restricting certain behavior, logon notifications encourage users to avoid careless mistakes and helps malicious insiders think twice before acting.